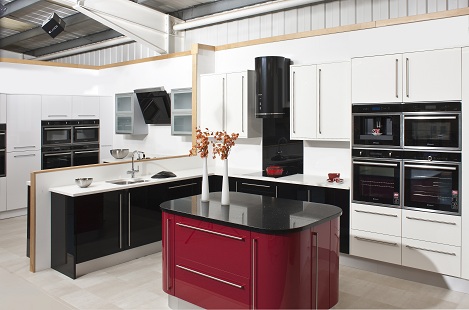 Welcome to the 'Crown's Kitchens by Jason' website!
We belive that we are the best way to your new fitted furniture.
We are retailers for the complete Crown Imperial Range of furniture,
covering everything from Kitchens, Bedrooms, Home Study and Living Rooms.
Please come and find us at our New Showroom.
Our Opening Hours are :
Monday - Friday 8:00am - 5:00pm
Saturday 9:00am - 12.00pm